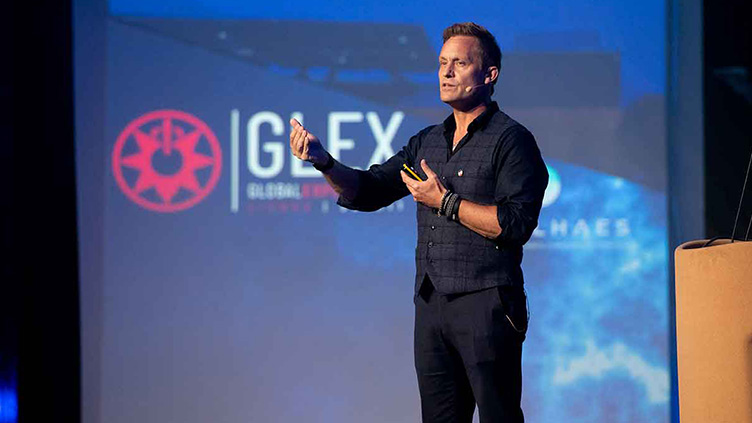 Joakim Odelberg is one of the most contracted and respected conservation photographers and underwater filmmakers in Sweden. His devotion to nature both on land and in the sea has reached beyond Swedish borders. He is also frequently featured for lectures both in Sweden and internationally. Odelberg worked as a popular host for Swedish SVT's "Surrounded By Nature." He is a bi-weekly nature correspondent on Swedish TV4's morning news show. As Global Panasonic Ambassador, Odelberg documents some of the most endangered and unique species on earth.

Odelberg has received awards in the International Underwater Film festival, EUIFA environmental award for "Ghosts in the Baltic Sea," on the issue of ghost nets, Anemone environmental award at the North Sea Film festival, honorary mention at the Blue Ocean Film Festival, Monterey, CA, environmental award and grant from the Thorden Foundation, the Kristallen TV Award, and was named Role Model of the Year 2019, Swedish Enterprise Gala.

Joakim has toured Sweden with "A Sustainable Talkshow," a traveling lecture series with expert guests in different fields of conservation. Odelberg was part of the Swedish delegation to the 2017 United Nations Oceans Conference in New York.