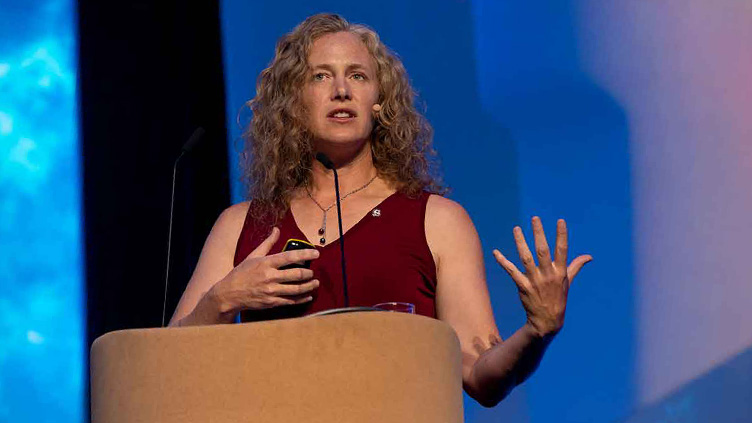 Dr. Goodman blends skills from archaeology, geology and anthropology to explore the complex ways nature and humans interact on coastlines. Her work concentrates on the causes and effects of ancient environmental events like tsunamis and floods in an attempt to better understand what risks are present today and how broader climate-linked trends, such as sea-level change and fluctuations in precipitation, can be recognized in the sedimentary record. As coastal populations increase exponentially, and sea levels continue to rise, the information she gleans becomes ever more crucial.

At present her research includes reconstructing and understanding the landscape and environmental changes along the Maya maritime corridors of the Yucatan, determining the tsunami-history of the eastern Mediterranean and Red Sea, characterizing tsunami deposits left behind 65 million years ago from the K/T meteorite impact, and cataloguing some of the ocean's smallest shelled creatures (foraminifera) observed by the explorers of the Pristine Seas project.

Goodman believes coasts are some of the most vulnerable and relevant places on earth?we can either make responsible choices, or face enormous repercussions. She is a 2009 National Geographic Emerging Explorer.