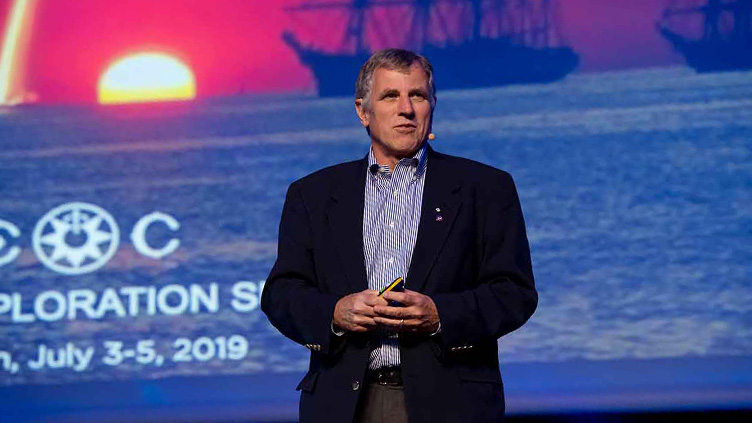 The veteran of two space shuttle missions, he has logged more than 687 hours in space, including three spacewalks, the highest number ever performed in a single mission. His work with NASA also continued on the ground when the space agency appointed him as director of the Space and Life Sciences Directorate, making Williams the first non-American to hold a senior management position.

In 2012, he received the Queen Elizabeth II, Diamond Jubilee Medal, and the following year Williams was made an Officer of the Order of Canada for his work in space exploration. He received the Order of Ontario in 2015 and the Award of Excellence from the College of Family Physicians of Canada later that year.

Dave Williams joined an exclusive club when he blasted into space aboard the Space Shuttle Columbia, and again on Shuttle Endeavour. Having also lived and worked in the world's only underwater ocean laboratory, he became Canada's first dual astronaut and aquanaut.