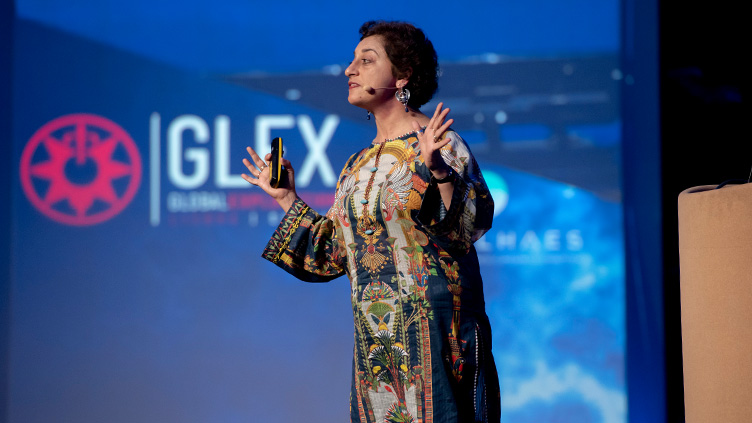 Dr. Salima Ikram is distinguished university professor of Egyptology at The American University in Cairo, and has worked as an archaeologist in Turkey, Sudan, Greece and the United States.
She has directed the Animal Mummy Project, co-directed the Predynastic Gallery project and the North Kharga Oasis Survey, and is Director of the North Kharga Oasis Darb Ain Amur Survey and the Amenmesse Mission of KV10 and KV63 in the Valley of the Kings. Dr. Ikram has worked on several excavations in Egypt as well as in the Sudan, Greece, and Turkey.
Her research interests include death, daily life, archaeology of animals, the relationship between animals and humans, environmental history, experimental archaeology, and the preservation and presentation of cultural heritage. She has showcased her research all over the world. publishing numerous books and articles, on topics ranging from mummification to the eating habits of the ancient Egyptians.
These include, Death and Burial in Ancient Egypt; Choice Cuts: Meat Production in Ancient Egypt; Ancient Egypt: An Introduction, Divine Creatures: Animal Mummies in Ancient Egypt. She has been elected to the American Academy of Arts and Sciences in 2017 and received the Spanish Geographical Society Annual Award in 2012.