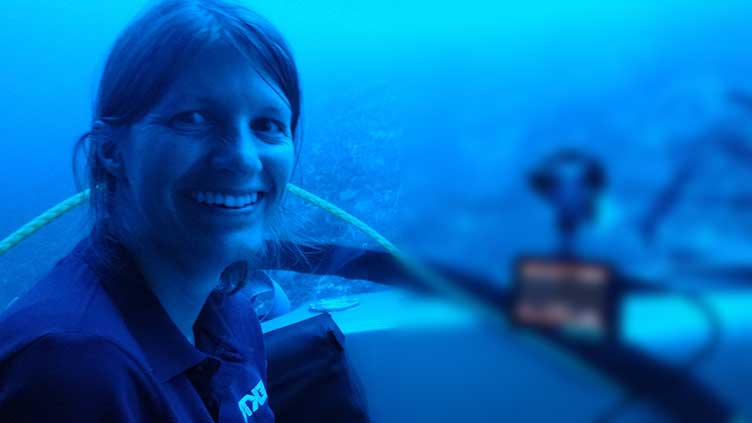 Lucy Woodall is a marine biologist with a passion for the aquatic world. Her microplastics research was the first to reveal the ubiquity of this pollutant in the deep sea which led to further work on marine debris in our most remote oceans. She leads the scientific research at Nekton, sits on the IUCN SSC for seahorses and pipefish, and provides expert opinion for international marine management organization and national governments.

Woodall is Senior Research Fellow at the Department of Zoology at University of Oxford. She participated in the 2019 Weddell Sea Expedition - an Explorers Club flag expedition - to study the Larsen C iceshelf and attempt to locate the wreck of the Endurance.

Her PhD on the conservation genetics of European seahorses provided valuable research for captive breeding and international monitoring programmes. While her work broadly focuses on the processes that drive biodiversity in the marine biome, including the impacts of human activities, she has also worked in coastal and deep sea habitats and is an expert in marine litter.