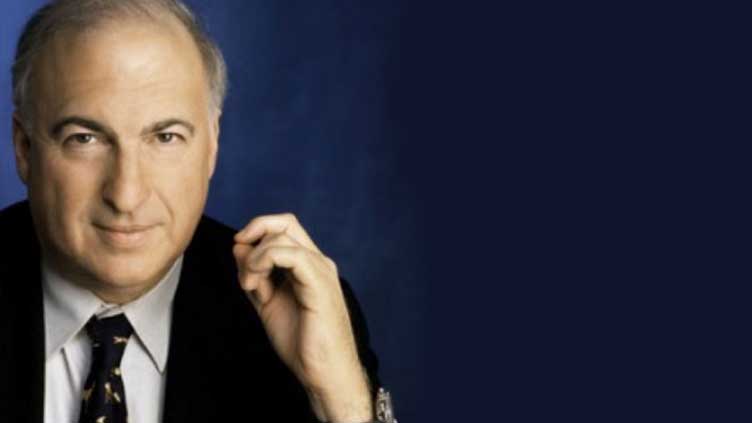 Laurence Bergreen is an award-winning biographer, historian, and chronicler of exploration. His books have been translated into over 25 languages worldwide.

In May 2017, Roaring Brook Press, a division of Macmillan, published his first Young Adult book, Magellan: Over the Edge of the World, an adaptation of his international bestseller. His previous book was Columbus: The Four Voyages, a New York Times bestseller, published by Viking in 2011, and Penguin trade paperback in September 2012. It was a selection of the Book-of-the-Month Club, BOMC2, the History Book Club, and the Military Book Club, and is a New York Times Book Review "Editors Choice." In October 2007, Alfred A. Knopf published Bergreen's Marco Polo: From Venice to Xanadu, a groundbreaking biography of the iconic traveler.

His previous work, Over the Edge of the World: Magellan's Terrifying Circumnavigation of the Globe, was published by William Morrow in October 2003. A New York Times "Notable Book" for 2003, it is also in development as a motion picture and is now in its 33rd printing. This book was awarded the Medalla de Honor by the Asociación de Alcades de V Centenario (Spain), 2010.